Nick Martin | Broker
Originally from Las Vegas, Nick found no better transition than joining the JW Family. After spending 26 years in Nevada, he not only has a great perspective, but a diverse portfolio to bring to the table. Nick has a true passion for all things real estate, and is admittedly a huge geek when it comes to buying, selling, and investing. In addition to his career experience in investing and development, Nick has been a firefighter for the last 12 years, where honesty, integrity, and desire to help the community around him has carried over into his real estate and client practices.
Kino Belden | Broker & Operations Manager
Born and Raised in Honolulu, Hawaii, Kino and his wife Jenna are proud residents of South Seattle. He holds an extensive background in hospitality and client management and has been very successful practicing Real Estate in the PNW. Kino brings with him the spirit of Aloha while creating memorable experiences and successful transactions for his clients. As his intense knowledge for real estate grows, he maintains his focus to work with first time home Buyers and Sellers and Families looking for to achieve their forever home. Dubbed the Ohana Broker, Kino is the agent who puts you and your family first and represents his clients to the best of his abilities while creating a hospitable and long-lasting relationship. Mahalo!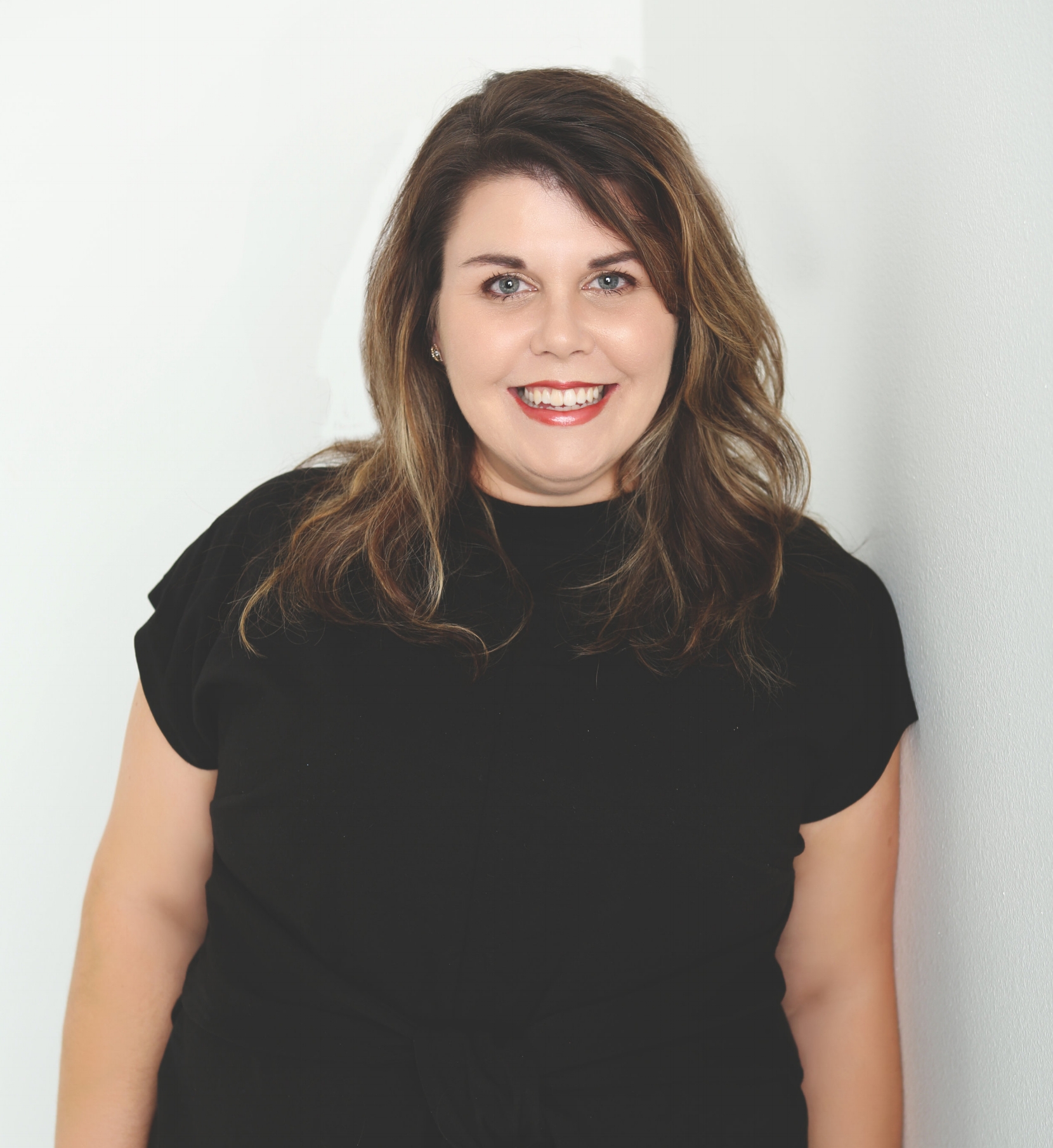 Miranda Long
Broker | Property Manager
360.207.0844
Miranda is a Self-Proclaimed Southerner, with a Sailor for a Husband, 4 Year Old Twins and Two Labradoodles! She relocated to the PNW and found herself searching high and low for an honest, down to earth, yet responsible Property Manager to care for her own home back East. After much research, not only did she identify that the industry could do much better, but she also identified a calling within herself and became the change she wished to see in the world. Now, as both a Property Manager and Real Estate Broker, she has created a new approach to the market providing Property Owners with undisturbed vacations, sleep filled nights, in addition to the monthly rent to cover their mortgage payments. Using innovative technology alongside old fashioned customer service, Miranda makes being a Landlord as easy as pie.
Erin Reyes
Broker |Transaction Coordinator
Erin is the perfect combination of attentiveness, reliability and integrity. Her keen attention to detail and high level of organization will be sure to get the job done, but her true passion and desire to help others is what really drives her. Her previous experiences working for nonprofit organizations, in the education field, and in Real Estate have helped her cultivate a relationship-based business, as relationships are at the center of Erin's core. On her days off you will find her taking trips and exploring new places, cooking with friends, taking walks, and creating memories with those that she loves. .